It's social, it's inclusive, it's fun… Join the club with an exclusive Dabbers membership.
Perfect for those with commitment issues. This cheeky little membership will give you all the discount benefits as a full membership for a shorter period of time. Live fast, dab young.
Available for a limited time
15% off food, drinks and tickets (for up to 6 people)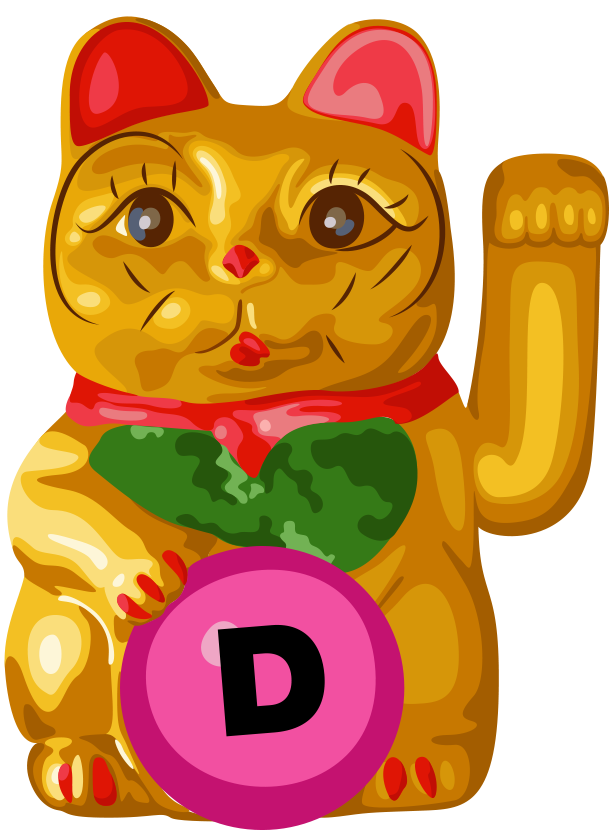 6 tickets for a Dabbers Bingo Show
15% off food, drinks and tickets (for up to 6 people)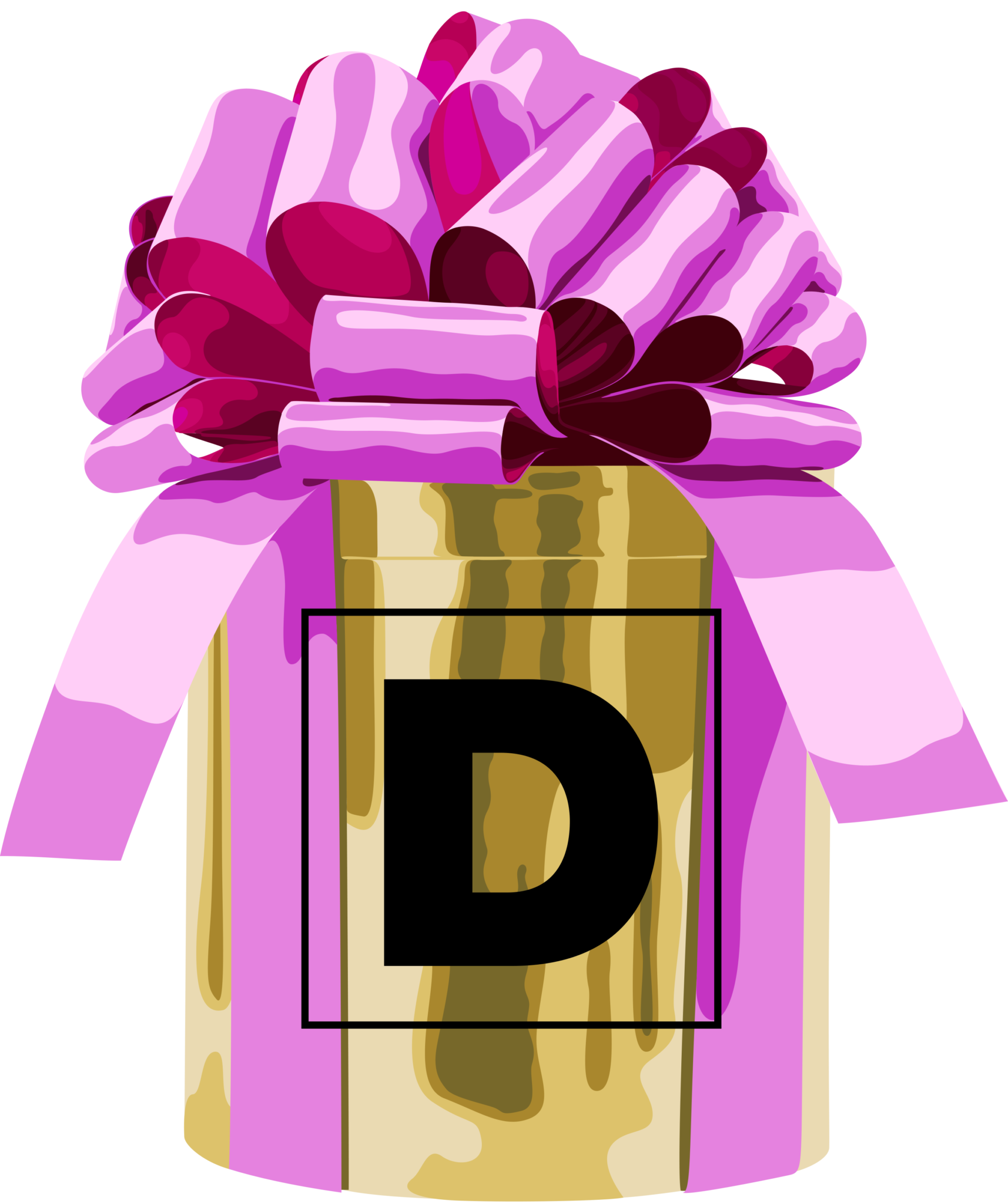 Dabbers Social Bingo reinvigorates an iconic British pastime, replacing cups of tea with cocktails, bingo callers with comedians and dreary prizes with incredible experiences, whilst celebrating this classic British game and remaining true to its cultural heritage. Founded by entrepreneur Ed Wethered, who has teamed up with Jonny Unknown, the brains behind Musical Bingo, Gospeloke, and Comedy House Party, and who are backed by the founder of Picturehouse Cinemas, Dabbers repurposes and modernises the popular game with interactive game show elements, desirable prizes and an excellent food and drinks offering all hosted in an impressive venue.
Hours

| | |
| --- | --- |
| Monday | 6.30PM-11PM |
| Tuesday | OPEN FROM 19th OCTOBER |
| Wednesday | OPEN FROM 13th OCTOBER |
| Thursday | 6.30PM-11PM |
| Friday | 6.30PM-MIDNIGHT |
| Saturday | 11.30AM-MIDNIGHT |
| Sunday | 12PM-6PM (SHOW DEPENDANT) |
DABBERS BINGO
18-22 HOUNDSDITCH, LONDON EC3A 7DB
Dabbers is situated on Houndsditch, the nearest Tube station is Aldgate.
View on Google Maps