Charity has always been an important part of bingo culture in the UK.
At Dabbers Social Bingo we're proud to give back to our community and help make a difference.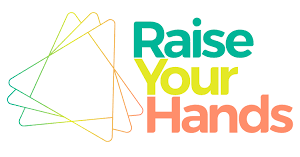 Dabbers is delighted to support Raise Your Hands, the champion of children's charities. They support small charities that struggle for funding by building a community of like minded individuals that give in an easy and hassle free way.
For more information about Raise Your Hands, please click here.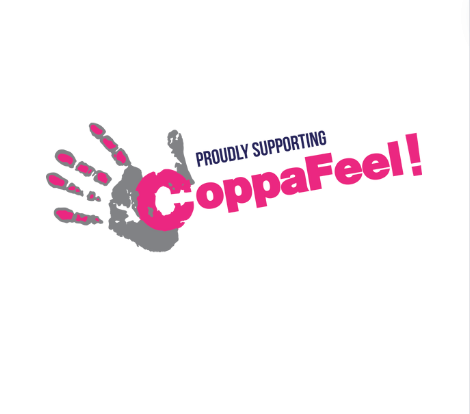 We're pleased to support CoppaFeel! A UK based breast cancer charity which solely creates awareness amongst young people, with the aim of instilling the knowledge and tools they need to get to know their bodies.
🍳🍳Year-round we make a donation for every pink boobie smashed avo', poached egg and toasted sesame seeds waffle ordered.
🍒Order the cheeky cherry mocktail this Breast Cancer Awareness Month. £1 from each mocktail will be donated to CoppaFeel!
Help us reach our 5k target – BOOK NOW