COVID Security at Dabbers
Now that the government has lifted social distancing restrictions we're changing how we operate here at Dabbers. However, we will continue to do what we can to make your visit a secure and entertaining one. Please read on to find out more about our post-restriction venue policies.
It is important that you have a good understanding of the health of all of the members of your party that will be attending Dabbers. It is your responsibility to ensure that anyone that is feeling unwell does not attend the venue. We recommend where possible that your party undertakes at-home testing and does not attend the venue where the result is positive.
We do not require vaccine passports at this time but that is subject to change in line with government guidelines.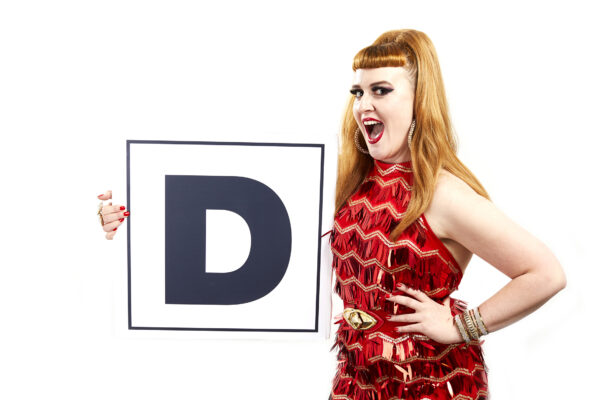 What are we doing at the venue?
When you arrive at Dabbers we will have hand sanitiser for you and your guests to use if you wish. Our staff will continue to wear face masks during service to protect them and you throughout the show.
When checking people into the venue, we will allow one booking group in at a time. Your bingo cards will be provided for you at your table. You're not required to keep a distance from staff and other guests however we ask that you bear in mind that some people may appreciate more space as life returns to normal.
Once seated, we ask that you order drinks and food through our online ordering system or with a member of our team. Members of staff will be available should you need help with this or if you prefer to open a tab and pay once at the end of your visit.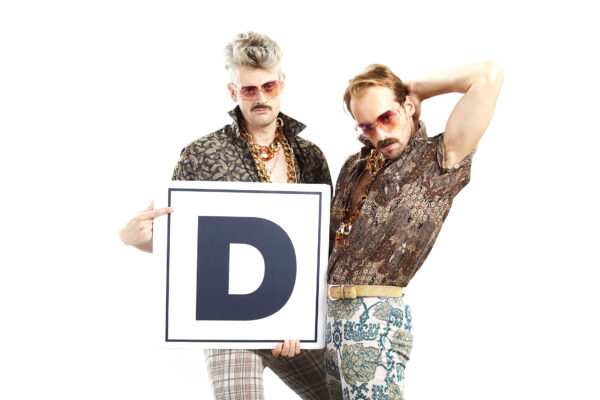 We are now able to accommodate large groups of people. If you would prefer to have space away from other players, we advise that you book either the 5 Baller Booth, 12 Baller Booth or The Snug where we can guarantee you won't be sat next to someone that isn't part of your party.
If you have any questions about making a booking, please email us at dab@dabbers.bingo.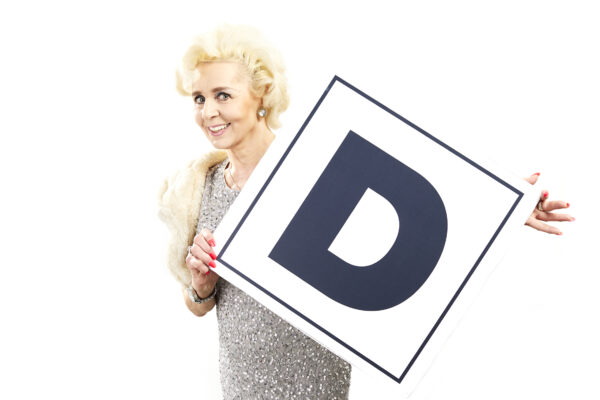 All members of our team will be tested regularly and will be asked to isolate should they test positive.
All of these tests and results will be logged as well as any information we receive from the NHS app regarding positive test results of any of our guests. As soon as we receive information about a guest or staff member testing positive, we will be in touch with the booker of the show in question. At this point, you will be advised to take a test and follow government guidance depending on the outcome of that test.