Dabbers Social Distancing Measures
We're looking forward to welcoming you to Dabbers and we are so happy to be able to bring you our exciting bingo shows once again. It is important that you understand that by booking to come to Dabbers, there is a shared responsibility between us as operator and you as a guest in ensuring that everyone that attends Dabbers is kept safe.
It is important that you have a good understanding of the health of all of the members of your party that will be attending Dabbers. It is your responsibility to ensure that anyone that is feeling unwell does not attend the venue.
We recommend where possible that your party does not use public transport when travelling to Dabbers.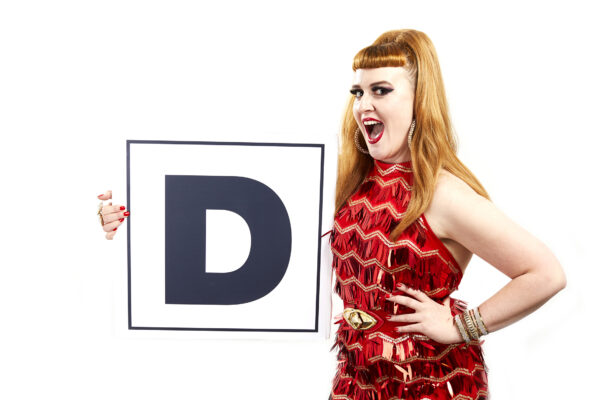 What are we doing at the venue?
When you arrive at Dabbers we will have hand sanitiser for you and your guests to use. Our staff will be in gear that represents our unique interpretation of PPE.
When checking people into the venue, we will allow up to 6 people in at a time when part of the same group. You will collect your bingo cards from the box office. Please try to keep a 1m distance from people around you at this point
We have put in place a one-way system in the venue, which must be adhered to by all guests. All people entering the venue will enter via the front door, and all guests leaving the venue will leave by the fire exit.
Smokers may be required to leave the venue by the fire exit and return to the venue by the front door. There will be staff on hand to assist with this.
Once seated, we ask your guests to remain in their seats except to use the bathroom. Drinks and food can be ordered from your server or using our online ordering system.
There will be a one-way system in place for use of the bathroom. Please try to keep your distance from others when using the bathroom.
When leaving the venue, we will be asking guests to leave by table number. This will be managed by our staff. Please do not leave the venue until asked.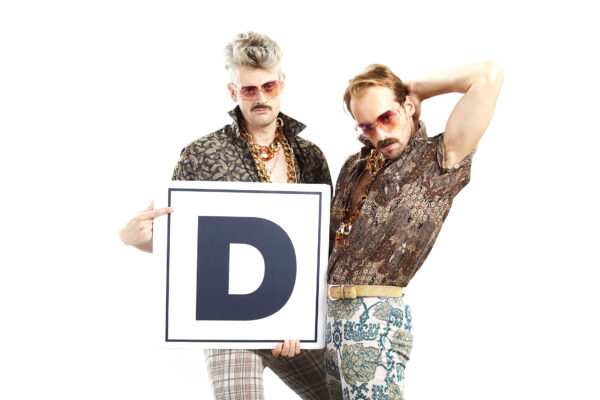 We are currently taking group bookings of up to 6 people for events before Monday 21st June.
If you have any questions around making a booking, please email us at dab@dabbers.bingo.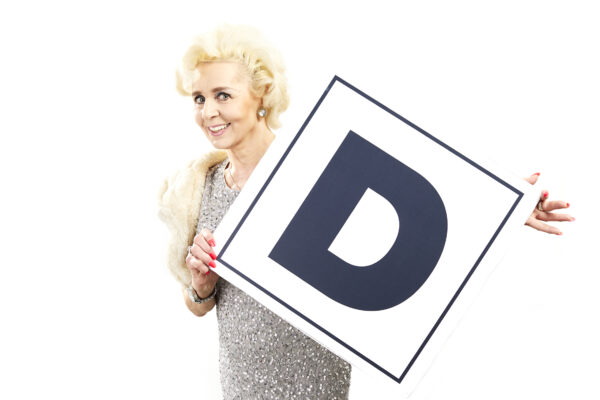 Of course, we want you to have as much fun as possible. That's our game. But in these times, we ask that you ensure that your guests are aware of the following:
🟠 We may need to collect their details track and trace purposes
🟠 They must follow the instructions of our staff at all times
🟠 Where possible please limit moving around in the venue
🟠 Please try to keep a 1m distance from other guests
🟠 Use the hand sanitiser provided and please wash your hands when you can
🟠 Don't share glassware, food or cutlery with other guests
🟠 Don't swap seats with anyone else
🟠 Don't move the furniture or try to join other tables
🟠 Use our online ordering system or call our lovely staff over to order, rather than using the bar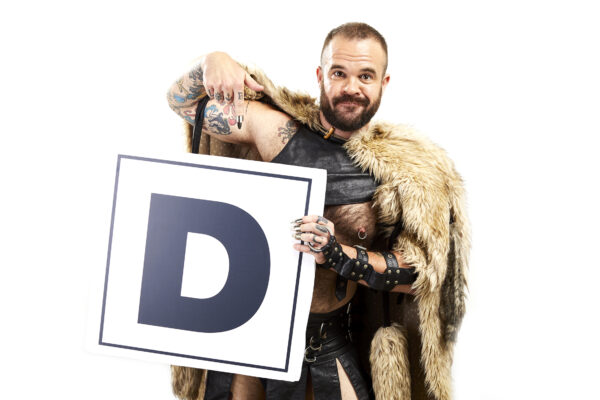 Hours

| | |
| --- | --- |
| Monday | CLOSED |
| Tuesday | CLOSED |
| Wednesday | CLOSED |
| Thursday | CLOSED |
| Friday | 6.30PM-MIDNIGHT |
| Saturday | 11.30AM-MIDNIGHT |
| Sunday | OPEN FROM 27th JUNE |