Games and Quizzing Online
As our optimistic resolutions are overshadowed by the need to stay indoors, we're determined to bring a bit of light and liveliness to #hermitlife. We round up the hottest online quizzes and games to keep you connected and entertained.
MUSICAL BINGO CRIBS – APRÈS-SKI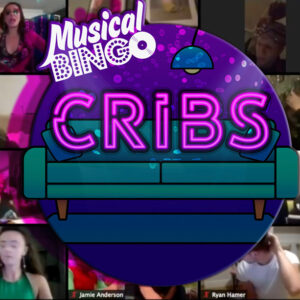 Saturday 16th January
Time: 7:45 pm – 10:00 pm
Tickets from £8
Our long-time bingo brothers-in-arms Musical Bingo deliver one of the best at-home bingo experiences around. It's a party with a bingo card as you listen to the tunes to discover which box to dab. The MB crew are starting 2021 by hitting the slopes. Grab your longjohns and ski goggles along with your favourite tipple, as they take you up the mountain to the most chill party around. As always there are some fantastic prizes to be won throughout the night and banging tunes for you and your crew to vibe out on.
SUDI's BIG FAT FOOD & DRINK QUIZ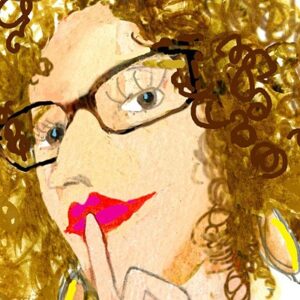 Every Sunday Evening
Time: 7pm
Price: Donation
Whether you've subscribed to any number of recipe subscription boxes or spent time googling what to do with yet another tin or chickpeas, staying in for most has meant getting more acquainted with the kitchen. Well, now you can put all of that gleaned know how to the test with international food writer and restaurant critic, Sudi Foodie in her interactive food and drink quiz. There's more than just foodie prizes up for grabs, you'll meet fellow food lovers and learn some fantastic food trivia as you go, making this a perfect event for household teams or individuals. Gowon… get stuck in!
Sounds Familiar Music Quiz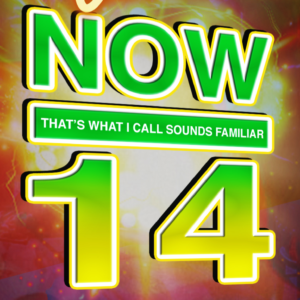 Fri 15th & Sat 16th Jan – Now SFMQ 14
Fri 22nd & Sat 23rd Jan – That Was The Year That Was – 2020 Special
Fri 29th & Sat 30th Jan – Travel Special
Fri 5th & Sat 6th Feb – Now SFMQ 15
Fri 12th & Sat 13th Feb – One Hit Wonders Special
Tickets from £6
You can't come to Sounds Familiar, so Sounds Familiar is coming to you! The UK's biggest & best music quiz heads ONLINE, so wash your hands, grab a drink, warn the neighbours and crank up the choons!
Wednesday 13th + Friday 29th January
Time: 8:00pm – 9:30pm
Tickets from £8
Video Roulette is a bonkers comedy night meets game show, in which you will dive to the deepest depths of YouTube and unearth some of the internet's most bizarre, abstract and downright hilarious video mashups.
Hours

| | |
| --- | --- |
| Monday | CLOSED |
| Tuesday | CLOSED |
| Wednesday | CLOSED |
| Thursday | CLOSED |
| Friday | 6.30PM-MIDNIGHT |
| Saturday | 11.30AM-MIDNIGHT |
| Sunday | OPEN FROM 25th JULY |