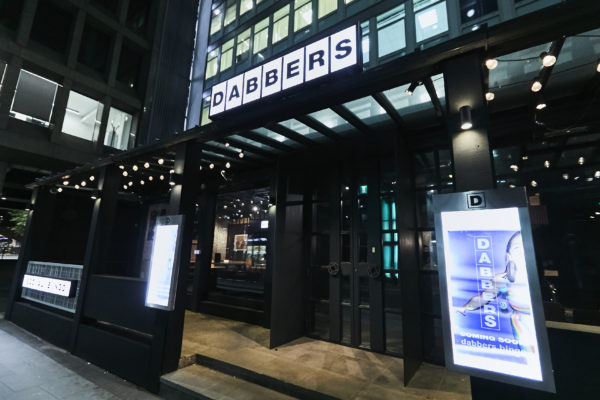 We've bought bingo back once, and we're preparing to bring it back again – now safer and more electrifying than ever!
We've been working on how we will safely reopen our doors by not only adhering to the Government guidelines, but also thinking about how we can welcome you back to Dabbers in a way that puts you at ease whilst still offering an enjoyable experience.
We've all been through a lot, and there are still risks out there. So, we want to take this slowly and ensure we're looking after you, our staff and our hosts in the best way we can.
From the 4th September, we will be opening our main bingo hall for our bingo shows. We've adjusted the lay out of the hall to take into account physical distancing, and have restricted ticket buying to account for those in households and in 'support bubbles'. Please read the ticket descriptions carefully before you book and get in touch if you have any questions.
All of the above is subject to change based on government guidelines so please check our website before you travel to Dabbers. Or subscribe to our mailing list to receive these updates straight to your inbox.
Before making the journey
Getting to Dabbers safely
We ask that all guests adhere to social distancing guidelines when travelling to and from the Dabbers. If possible, avoid public transport. Cycling is a great alternative. There are rails to lock up your bike outside of Dabbers and a Santander bike port across the road for ultimate biking convenience. But remember, you have to get yourself home again and bikes with wobbly riders are a hazard.
A lot of care has gone into prepping Dabbers for your arrival. Public access is restricted to the ground floor bar for the time being. This area is deep cleaned and disinfected before the start of each day. Our toilets are fully stocked with hand sanitizer, loo roll, and anti-bacterial soap and a member of staff will be regularly checking that these stocks remain full. We'll be cleaning areas that guests have made contact with to make sure all areas are fully cleaned for new customers. A member of staff will also be periodically cleaning touch points throughout the bar regardless of customer contact. If spillages or breakages occur throughout the day, of course, we'll be there to clear these up taking greater care to remove items that have been in contact with a person and disinfect the areas in question.
You may be asked for contact details when you arrive at Dabbers. This will only be the case for as long as the Government requires us to track those that spend time with us. Please be assured, we will only use your details in accordance with Coronavirus tracing measures – unless you give us permission to send you exciting news from Dabbers. This won't apply for those buying drinks to take-away. Once inside, we've marked out seating areas and directional walkways to and from toilets. Please help our team manage the space by being mindful of these areas. Seating areas will be available on a first come first served basis and unfortunately, those unable to find a vacant seating area will not be able to stay in the bar. Take away service will still be available to those without an allocated seating area.
Our team are mindful to keep a one metre distance between themselves and customers. And will wear face masks when interacting with guests for both their safety and peace of mind. If you are able to pay with contactless, it'll make ordering quicker and safer.
Your safety and enjoyment are our top priority. No-one likes a spoilt sport, so we'll be ready to ask anyone to leave should they act in a way that contravenes these considerations.
If you have any questions or concerns, we'd be happy to help – just drop us an email on dab@dabbers.bingo.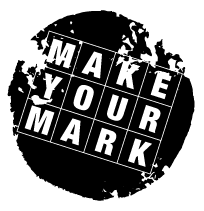 Hours

| | |
| --- | --- |
| Monday | CLOSED |
| Tuesday | CLOSED |
| Wednesday | CLOSED |
| Thursday | CLOSED |
| Friday | 6.30PM-MIDNIGHT |
| Saturday | 11.30AM-MIDNIGHT |
| Sunday | OPEN FROM 25th JULY |