Charity has always played a huge part in the UK bingo culture, from churchyard raffles to huge projects funded by the National Lottery. So it's only right that charitable causes sit at the heart of what we do here at Dabbers. Our charity partner Raise Your Hands are very special indeed as they're the champion of small children's charities. We'd like to tell you a little bit more about what they do and why we're so proud to support their amazing work. 
Did you know… in the UK, the largest 1.2% of charities receive 72% of the income? This means that there are a LOT of small, well-run charities out there that do incredible work but struggle to compete for funding. Raise Your Hands was set up to provide these smaller charities with a sustainable source of funding and redress the imbalance, with a particular focus on small children's charities. Raise Your Hands allows companies and individuals an easy and hassle free way to get involved with charities – gone are the fun runs and charity buckets, enter all night team challenges across the capital and skill shares with some the UK's most talented people – and at the same time, unlocks income for these charities which might otherwise be unreachable.
So, who are these small children's charities? Let's meet them! 
CHIVA work with children, young people and families who are growing up with HIV to provide support and ensure they receive the treatment, care, knowledge, understanding and skills needed to live happy and healthy lives.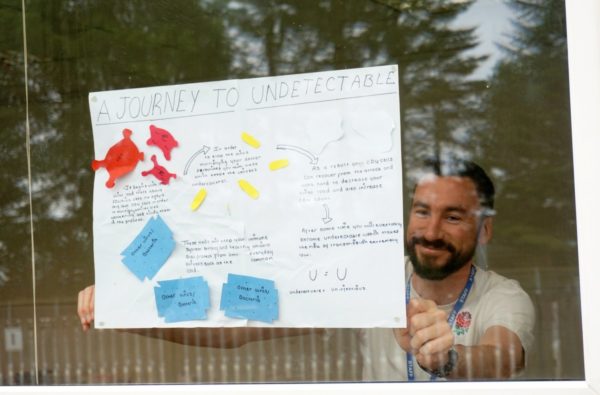 Create's focus is empowering marginalised young people through creative arts. They work with six groups of vulnerable young people, connecting them to creative projects, building self-belief and opening up positive opportunities.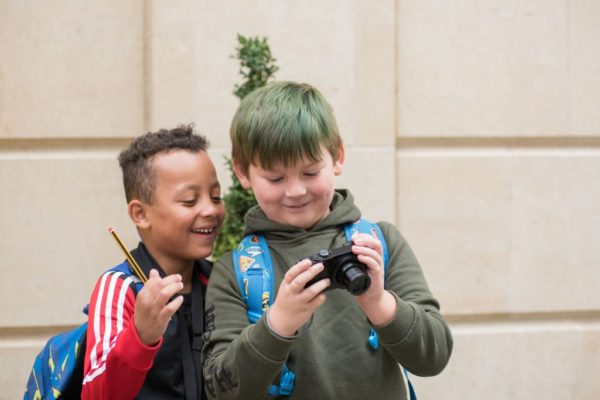 Based on a farm in Kent, Dandelion Time offers a space for children who have suffered emotional trauma and abuse to work together with their carers in the outdoors. The environment is a far cry from a traditional therapist's office, helping the children to relax, rebuild confidence, trust, and relationships with others as they interact with nature.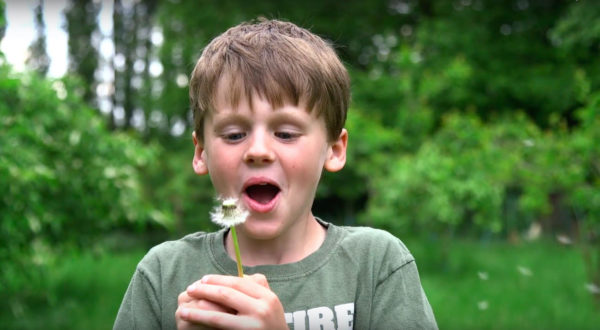 FBB is a charity that uses football to help disadvantaged young people re-engage with their education. They build long-term support around a passion for football, which fuels changes in attitude, performance and aspirations of disengaged young people at school.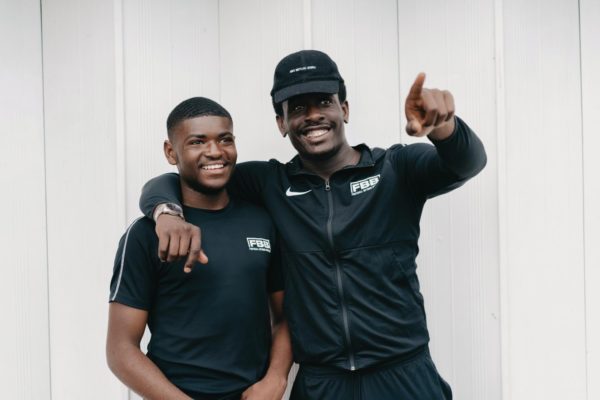 Grief Encounter provides pioneering support and services to bereaved children and their families, helping them to address challenging issues, alleviate hurt and confusion, and promote healing.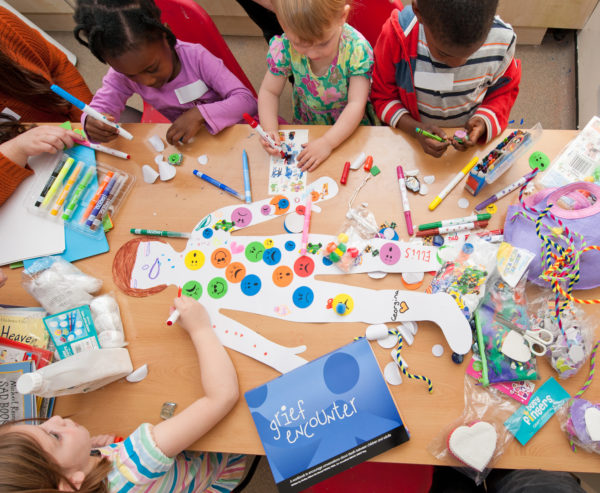 Kidscape gives young people, parents and professionals the tools and confidence to stand up to bullying. They provide workshops to help families understand bullying and empower children, as well as offering an advice line for concerned parents and carers.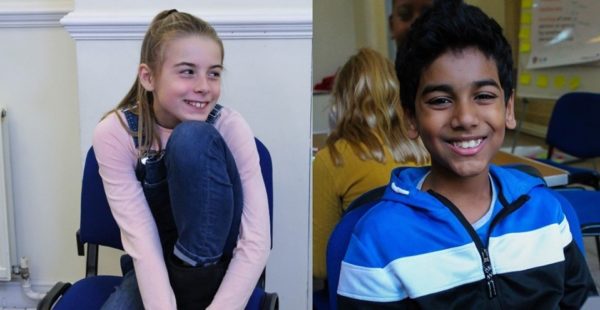 Through theatre, Mousetrap enriches the lives of disadvantaged and disabled young people. They empower young people, broaden their horizons, and allow them opportunities which would otherwise be out of reach.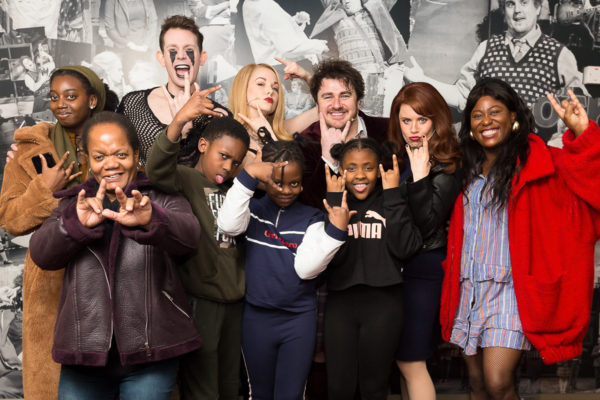 Through sports-themed personal development programmes, Sport 4 Life helps young people move into sustained education, training or work and create a better future for themselves.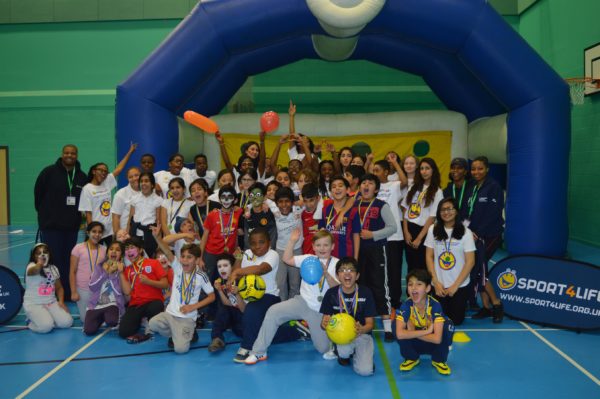 Storybook Dads believe a child should not have to pay the price for a parent being imprisoned. They help parents in prison record, edit and send stories to their children, enabling families to maintain meaningful contact, which in turn reduces reoffending.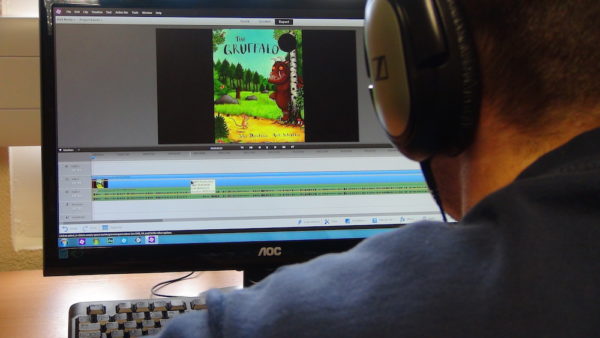 Switchback supports young men leaving prison, helping them to build a stable, rewarding life for themselves. Through intensive, one-on-one support and real world training, they create lasting change.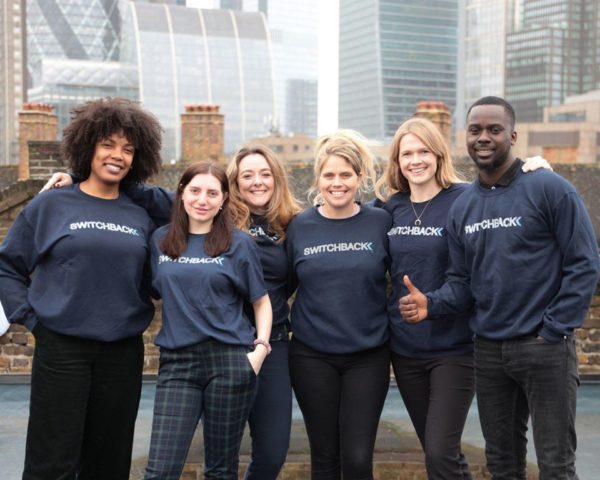 The Wave Project are transforming lives through surf therapy. They work with young people who have been identified as being at risk of, or diagnosed with, a mental health issue, learning difficulty or physical disability. Their surf therapy courses help these young people feel calmer, more motivated and more positive about the future.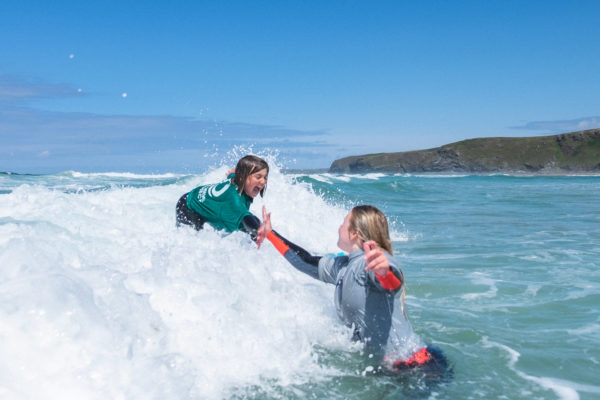 Though these charities are small, their impact is not! If you're interested in finding out more about any of these causes or about Raise Your Hands, click on the link below: 
Or give them a follow on social media!
Instagram: @ryhcharity
Twitter: @ryhandscharity
Facebook: @raiseyourhandscharity

Hours

| | |
| --- | --- |
| Monday | CLOSED |
| Tuesday | CLOSED |
| Wednesday | CLOSED |
| Thursday | CLOSED |
| Friday | 6.30PM-MIDNIGHT |
| Saturday | 11.30AM-MIDNIGHT |
| Sunday | OPEN FROM 25th JULY |