Quingo – The Lockdown Season Finale
We love a get together, and the last four months has seen us party with people from all over the world. Not exactly what we had in mind when we opened our Aldgate Bingo Hall…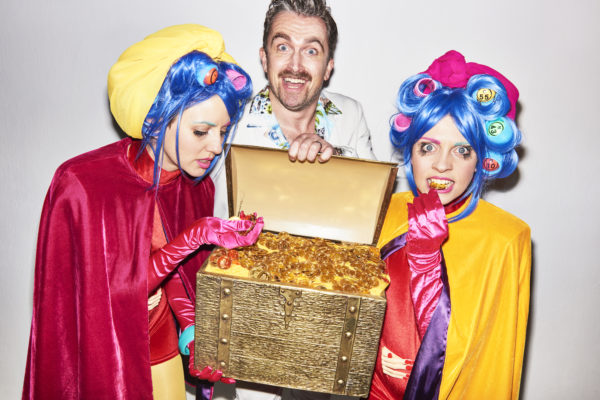 At the start of lockdown, we quickly turned our attention from battening down the hatches to how we could continue to give people a memorable bingo event – wherever they were. And with that came the birth of Quingo – a bingo flavoured quiz that has now been played by thousands of people in all corners of the world. With the lockdown easing, we're now focusing on the epic reopening of our bingo hall, whilst still providing the virtual good-times to a wealth of private parties throughout July and August… so, for now, we're bidding adieu to our public Quingo shows.
Here's a look at our favourite bits from the past couple of months…
'I love the UK-wide online community we created during lockdown, people would remember each other from previous weeks and banter about things that happened on the chat… and the amount of animals being brought into shot and made to dance.' – James
Quingo Voyage Highlights – 12th June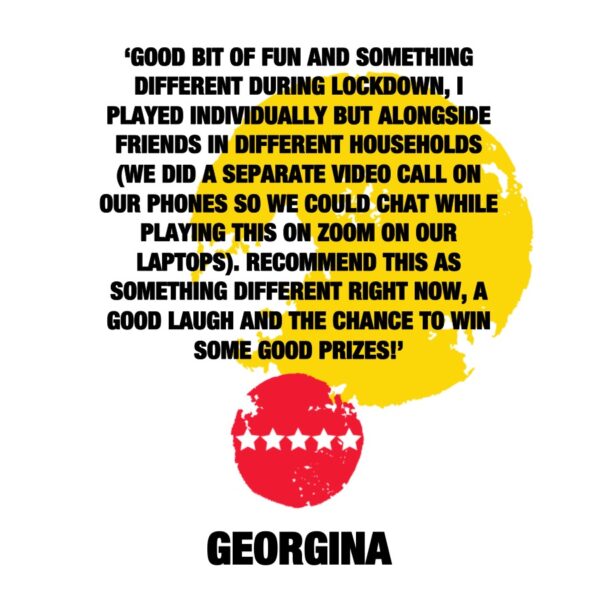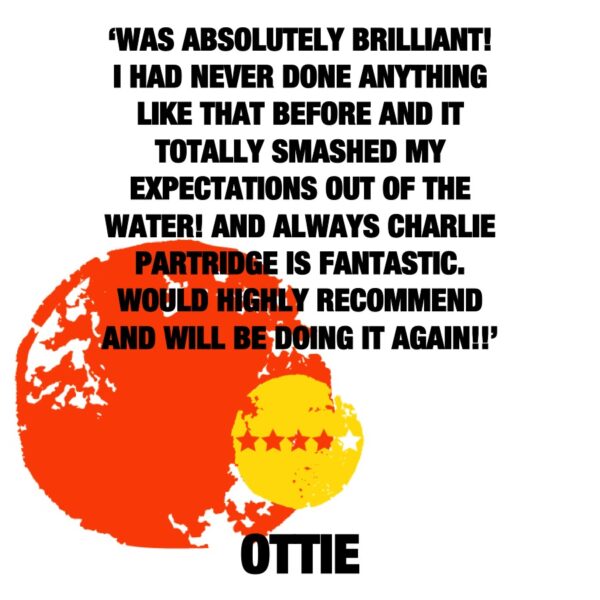 'I think my highlight has to be our regulars that joined us for the duration of shows. It was so nice to see the same faces week to week and feel like you had got to know them. Loved Kelsey Thompson & Family, especially Dad, as his legend status grew from week to week. Also, to see the regulars enjoying the prizes… like Richard from Team Thackray munching on the Retro sweets box on the sofa whilst playing Jackpot Quingo. Debs will be taking team Thackray up on their offer to come round for Sunday Lunch ' – Nicole (Deb the Dabbette)
Jackpot Quingo Highlights – 20th June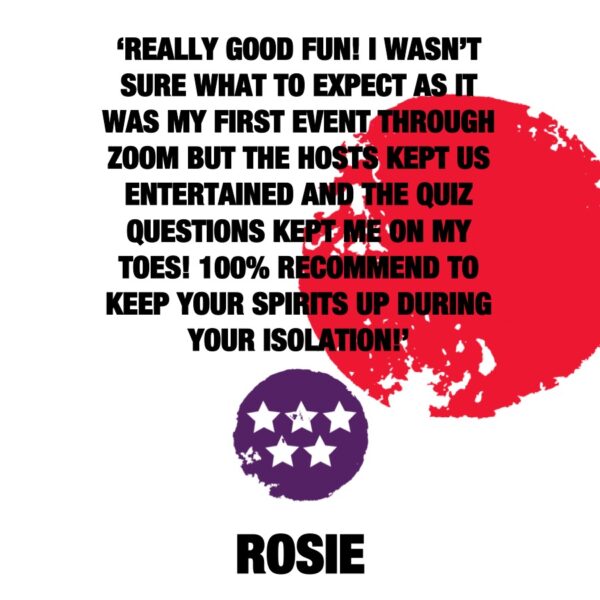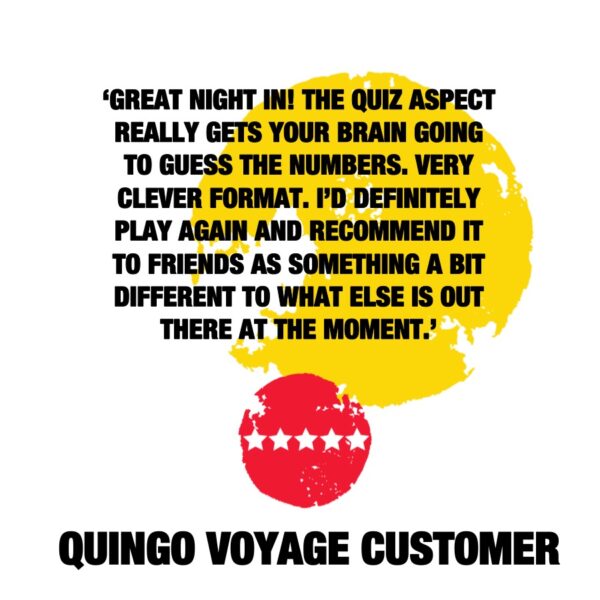 'The Challenges are always great fun and super-interactive! By far the funniest thing was Charlie's Underwear challenge – 3 groups had a minute to put as many pairs of underwear on their head – When you thought the first group had easily won (they put a laundry basket on their head full of underwear), then group 2 topped them…when you thought group 3 had no chance they pulled it out of the bag (or off their heads) and won the challenge.' – Kamal (Business Development Manager)
Quingo Voyage Highlights – 26th June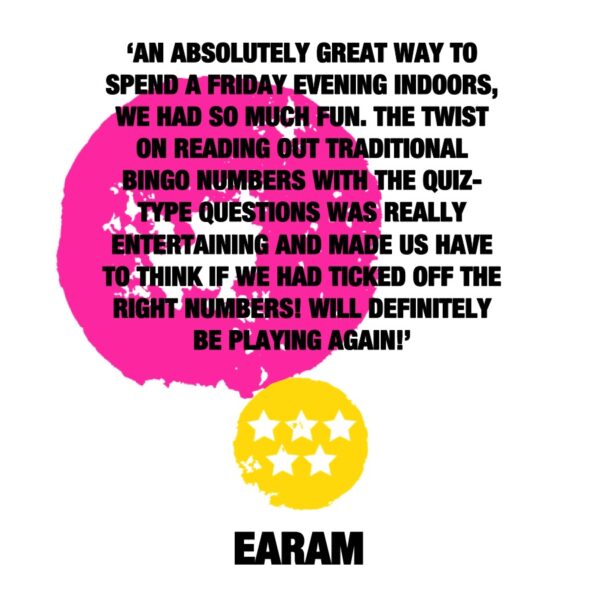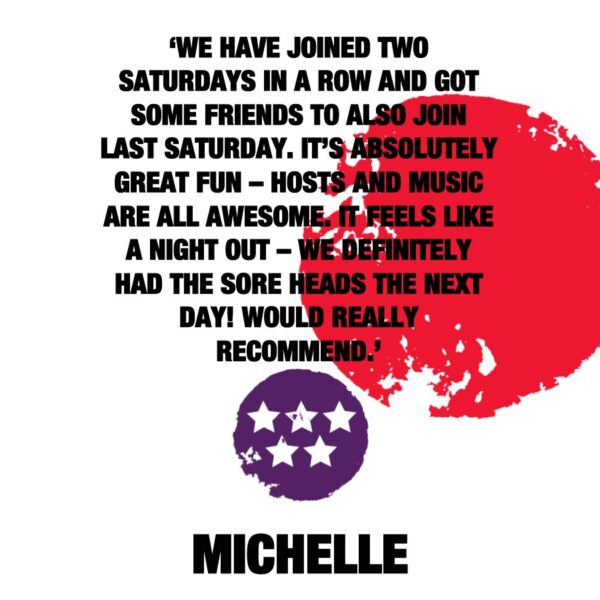 'I'd say it would have had to have been when Charlie got everyone to put underwear on their head for a challenge, everyone was so committed and part of it that it actually felt tense hahaha. And any of the dance offs of course! They're always a winner for me. Battle Zones are where we get to see everyone participate and that's the main thing I love people get involved and doing silly things' DJ Perry
Quingo Voyage Highlights – 10th July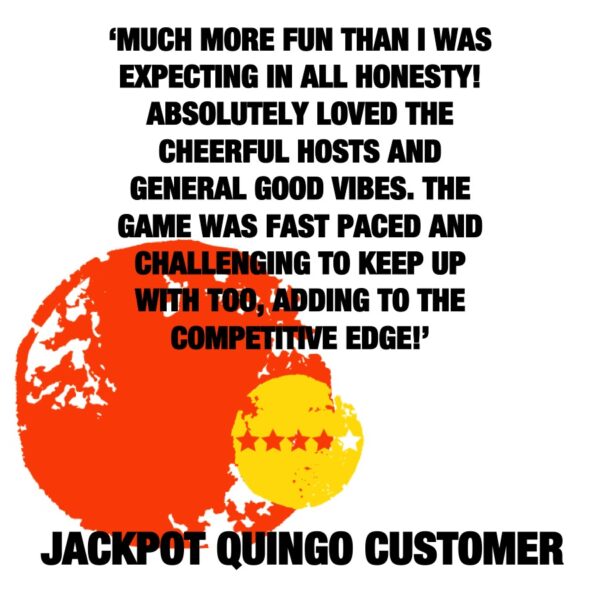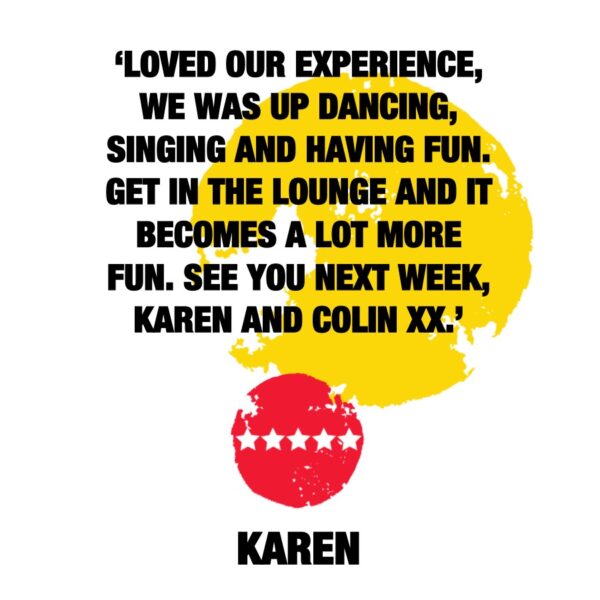 'My favourite thing is the "drinking game" that Quint does. In our slideshow Julia Roberts, or someone that looks very much like her, appears in many slides with maths questions. Quint then has everyone raise their drinks when they see her.' Harry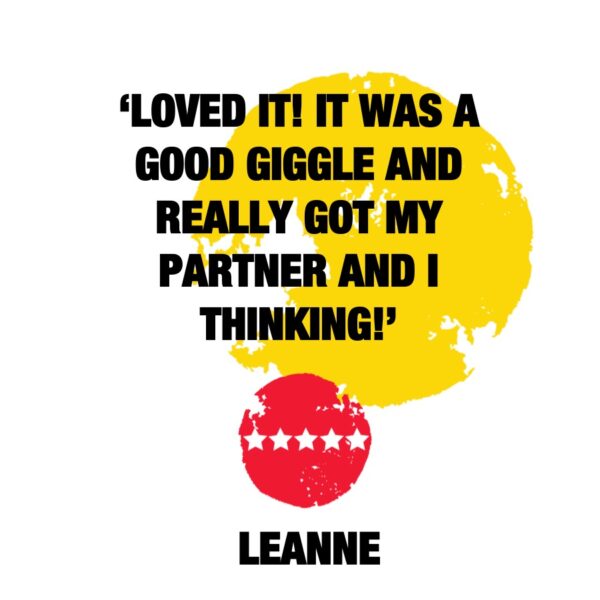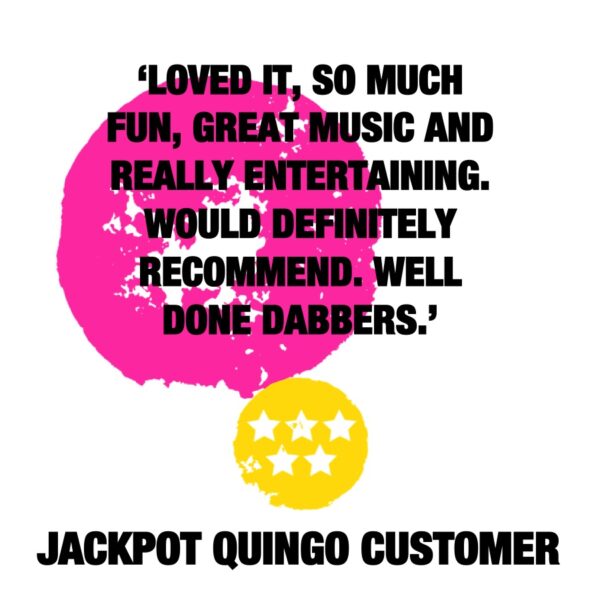 The last few months have been super strange to say the least. And hopefully we've been able to add a bit of fun and frivolity into the lockdown.
See you in the Quingo Hall – one last time…
Don't miss our final public virtual show
Friday 24th July
Virtual Doors Open: 7.30pm Show Time: 8.00pm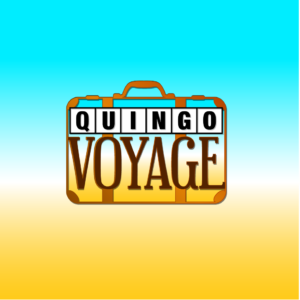 Bask in that #FridayFeeling with experiences and virtual prizes up for grabs.
Hours

| | |
| --- | --- |
| Monday | CLOSED |
| Tuesday | CLOSED |
| Wednesday | CLOSED |
| Thursday | CLOSED |
| Friday | 6.30PM-MIDNIGHT |
| Saturday | 11.30AM-MIDNIGHT |
| Sunday | OPEN FROM 25th JULY |