Quarantine Q+A with Tizzy Von Tassel
We catch up with the Dabbers team to see what they're up to during lockdown…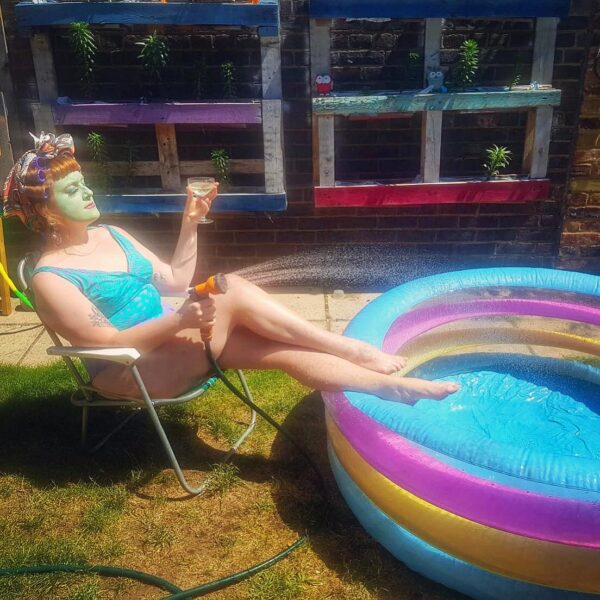 Introduce yourself! What is your role at Dabbers?
Hello! I am Tizzy Von Tassel – a bingo host and party person at Dabbers. When I'm not handling balls, I am a cabaret performer, live events host, quiz mistress and general badass.
What are you watching right now?
All dance films made between the 80's to 00's – Dirty Dancing, Footloose, Centre Stage, Save The Last Dance (terrible film… watched it anyway. Cried when Julia got into ballet school with her body double dance submission).
If there's no soundtrack, I want no part of it.
Any book recommendations?
Books are exclusively for beach holidays.
What are you listening to?
Podcasts! I am a murderino so My Favourite Murder, Case File and They Walk Among Us are all highly on my list. Nothing like some true crime to keep your spirits high in a pandemic!
Back to the soundtrack thing though, I re-watched The OC where I was abruptly reminded of my teenage angst years and damn those soundtracks were epic. 'Californiaaaaaaaaaaa'.
What food can you not live without right now?
Laughing emoji. It explains exactly how I am getting through this.
Most-used app on your phone?
What are you most excited to do when this is over?
Get a filet-o-fish meal from McDonalds.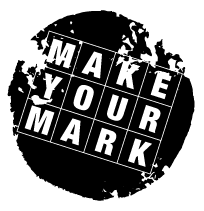 Hours

| | |
| --- | --- |
| Monday | CLOSED |
| Tuesday | CLOSED |
| Wednesday | CLOSED |
| Thursday | CLOSED |
| Friday | 6.30PM-MIDNIGHT |
| Saturday | 11.30AM-MIDNIGHT |
| Sunday | OPEN FROM 25th JULY |