Quarantine Q+A with Oh Standfast
We catch up with the Dabbers team to see what they're up to during lockdown…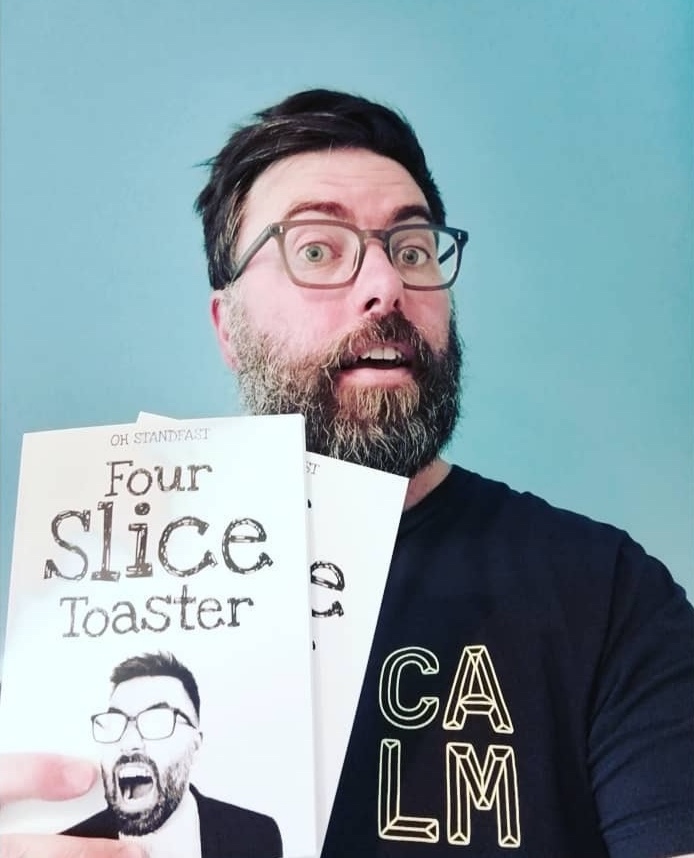 Introduce yourself! What is your role at Dabbers?
Hello, I'm Oh Standfast and I am a caller of balls at Dabbers!
What are you watching right now?
Grayson Perry's Art Club, SAS Who dares Wins (guilty pleasure, love the DS) and I've gotten into the habit of spending 30 minutes choosing a film, only to fall asleep 10 minutes in.
Any book recommendations?
The Descent Of Man – Grayson Perry
Love All The People – Bill Hicks
and of course.. 
Four Slice Toaster – Oh Standfast
What are you listening to?
Big fan of 6music and also currently listening to BC Camplight, Sleaford Mods, John Grant, Baxter Dury, Fat White Family and Run The Jewels.
What food can you not live without right now?
Huge bags of crisps and hummus.
Most-used app on your phone?
Instagram, I've had to recently set myself a limit. (FacePalm).
What are you most excited to do when this is over?
Seeing my family, going to gigs and catching up with my mates in the pub. Does anyone else miss the smell of pub toilets?…. Just me then, ok.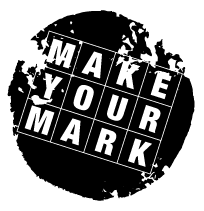 Hours

| | |
| --- | --- |
| Monday | CLOSED |
| Tuesday | CLOSED |
| Wednesday | CLOSED |
| Thursday | CLOSED |
| Friday | 6.30PM-MIDNIGHT |
| Saturday | 11.30AM-MIDNIGHT |
| Sunday | OPEN FROM 25th JULY |