Quarantine Q+A with Kate Butch
We catch up with the Dabbers team to see what they're up to during lockdown…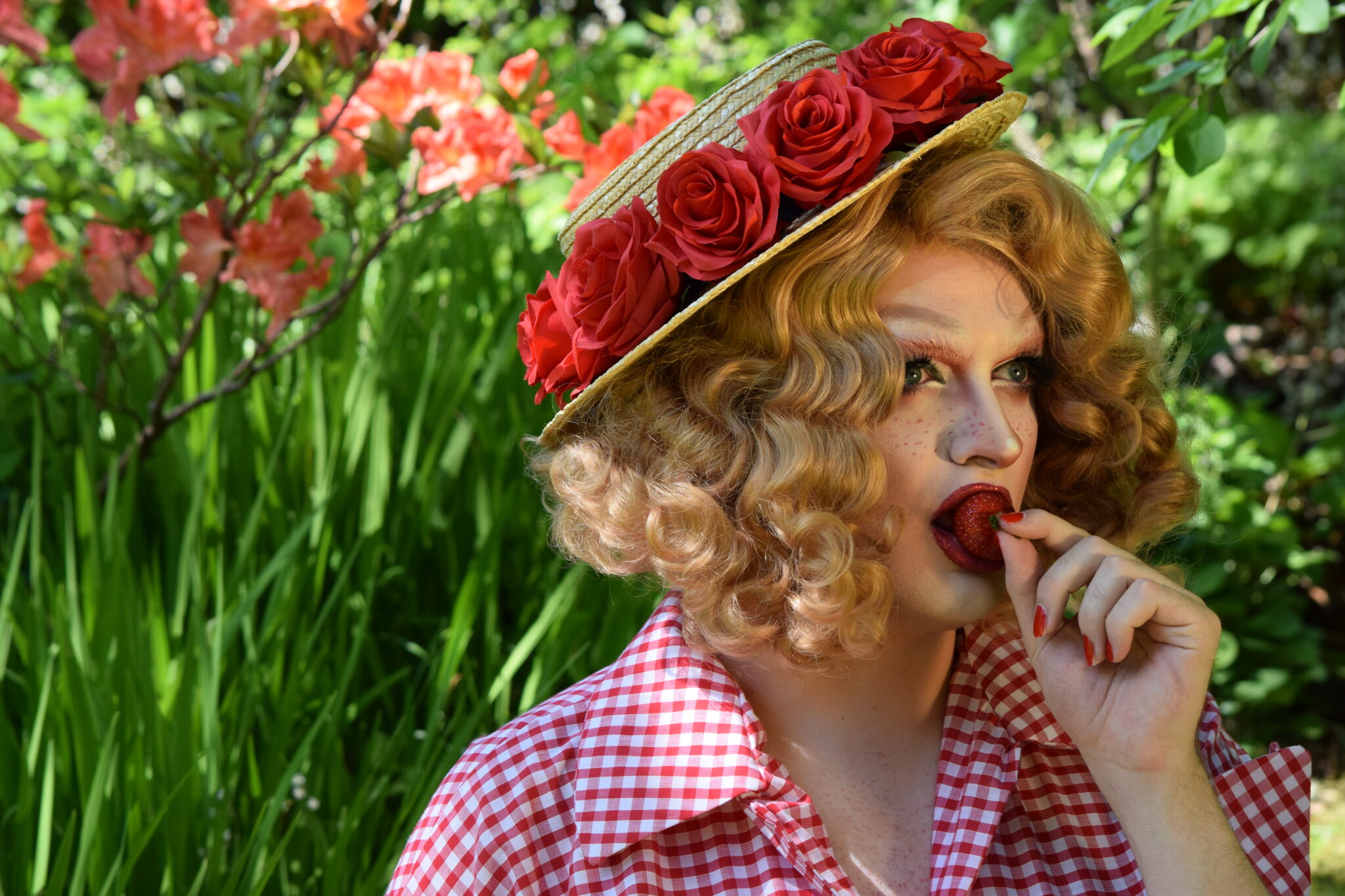 Introduce yourself! What is your role at Dabbers?
My name is Kate Butch, the Comic Sans of Drag. I'm a host at Dabbers, and the current reigning Dabbers Next Top Bingo Caller *hair flip*. I think the only good thing about Miss Corona is that she's made sure nobody can usurp my crown!
What are you watching right now?
Any time I log into Netflix I tell myself that I'll start watching something new, but I always end up rewatching a Victoria Wood TV show – either As Seen on TV or Dinnerladies. She's my comedy icon!
Any book recommendations?
I'm currently reading The Seven Sisters series by Lucinda Riley. It's a mystery about a family of adopted sisters that spans different moments in history across the globe. I've learnt so much about Christ the Redeemer, Norwegian Theatre, and even Beatrix Potter! Would definitely recommend.
What are you listening to?
So many showtunes. I've got to keep my voice in good shape ready for my triumphant return to the stage! I've also been very self-indulgently listening to my podcast, Queers Gone By, where my friend and I rewatch nostalgic film and TV to see if that's what made us so gay. Spoiler Alert: it was Tracy Beaker.
What food can you not live without right now?
Bournville! I'm a vegan so besides the self of self-importance, I find myself missing a lot of sweet treats. It's like a grown-up Dairy Milk, and I have pushed elderly ladies out of the way to get the last bar.
I use the Dancing Lady to express joy, relief, sadness, or to quickly and concisely end a conversation. Use her by herself and the other person will feel no need to reply any further.
Most-used app on your phone?
Alas, Lady Grindr has been relegated to the end of my most-used list, so it's probably either Instagram (@katebutch1 *wink* – I've been taking lots of pics in my garden!) or any of the many terrible and repetitive Disney games I have installed. I'm full of shame.
What are you most excited to do when this is over?
Get back to Dabbers, drink some Prosecco, and shout numbers at hen parties! It's my favourite thing to do.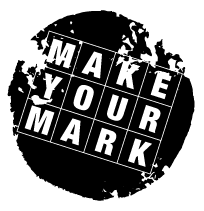 Hours

| | |
| --- | --- |
| Monday | CLOSED |
| Tuesday | CLOSED |
| Wednesday | CLOSED |
| Thursday | CLOSED |
| Friday | 6.30PM-MIDNIGHT |
| Saturday | 11.30AM-MIDNIGHT |
| Sunday | OPEN FROM 25th JULY |