Quarantine Q+A with Evan Desmarais
We catch up with the Dabbers team to see what they're up to during lockdown…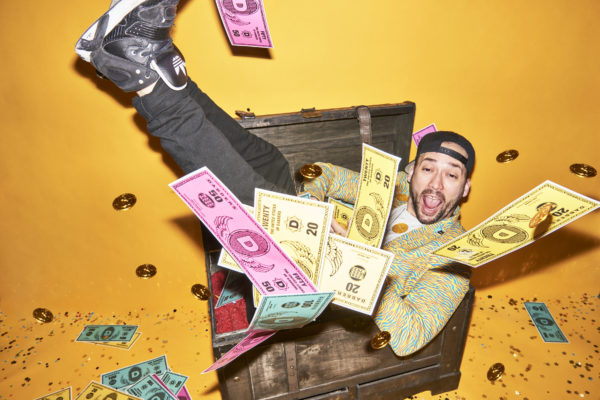 Introduce yourself! What is your role at Dabbers?
HEYYYYYYYYY. My name is Evan Desmarais and I'm one of the hosts at DABBERS! I'm the backwards hat blazer-wearing Canuck that you may have seen before lockdown.
What are you watching right now?
I've been watching ALL of Netflix, Amazon, and Stan (Australian streaming network) I've even been going back and watching DVD's. But I get it, you want to know which shows I've been watching. Just finished GET SHORTY, and now working my way through the British Skins. But for a while my girlfriend and I were going through actors, so we started with one movie and could only watch another film if we could connect an actor to it.  Then we'd just pick a movie out of nowhere and then have to watch movies to get to that movie through the connection of the actor… Does that make sense? I think I'm going insane.
Any book recommendations?
I recommend any book.  "an idiots guide to…" "chicken soup for the…" all books.  Just things with words, even pop up books. Just read something to give your eyes a rest from staring at your phone. Stop straining them.
What are you listening to?
I've been digesting so many podcasts. I've been crushing anything that makes me laugh. I've also cancelled my Spotify during the pandemic and I'm using bandcamp for music now.  Man what a great choice. The bandcamp radio station that they put out everyday is AMAZING. Such great tunes that you've never heard.
What food can you not live without right now?
I've got a staple of foods I've been eating on repeat. Let's go with gyozas, dumplings, cocktail sausages, and once a week we've been cooking up a huge roast. We eat the roast till the point we want to just vomit on everything.
The hang loose emoji! Obviously! It's like a high five you don't have to return.  It's the aloof way to wish someone good tidings.
Most-used app on your phone?
Candy Crush and Tik Tok. Candy crush to turn my brain off and not pay any attention to my surroundings. Tik Tok to see that there's still joy in this world. It's just great to watch and participate in. What a wicked distraction.
What are you most excited to do when this is over?
Get back on stage. I'm also a stand up comedian. (I'm also in lockdown in Australia right now where the lockdown is actually lifted so technically I'm back on stage next weekend). So the thing I'm looking forward to the most when this is all over, would probably be coming home to the UK. Or getting back to Canada to hug my family! I've already attended one ZOOM wedding and there's another one in August, so fingers crossed.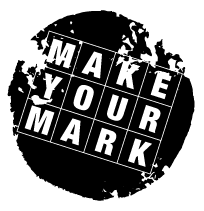 Hours

| | |
| --- | --- |
| Monday | CLOSED |
| Tuesday | CLOSED |
| Wednesday | CLOSED |
| Thursday | CLOSED |
| Friday | 6.30PM-MIDNIGHT |
| Saturday | 11.30AM-MIDNIGHT |
| Sunday | OPEN FROM 25th JULY |