Quarantine Q+A with Ditzy Ritzy
We catch up with the Dabbers team to see what they're up to during lockdown…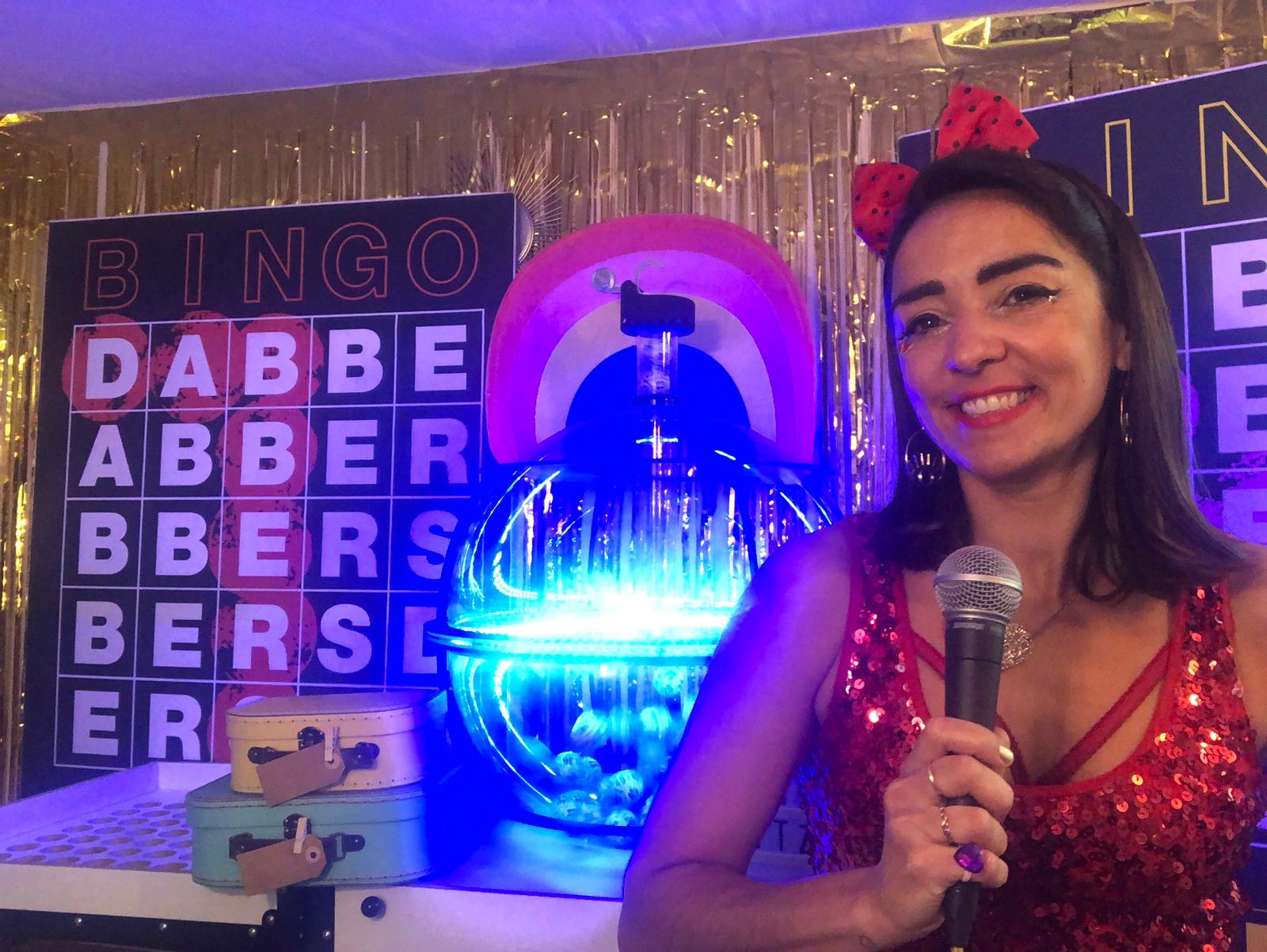 Introduce yourself! What is your role at Dabbers?
Hello I am Sara Templeman AKA Ditzy Ritzy & I am one of the Bingo hosts at Dabbers.
What are you watching right now?
Ozark. Incredible!!
Bob's Burgers. So silly!!
Peep Show re-runs. Also very silly!!
This is Us & Little Fires Everywhere. I can't resist a cheesy US Drama. Sorry not sorry.
Any book recommendations?
The Artists Way by Julia Cameron – A reawakening for anyone looking to reboot their creativity. It's wonderful.
What are you listening to?
BBC 6 Music daily!
I watched Hacienda Classical on Zoom and it was so uplifting.
My fave dance tunes played by Manchester Camarata (from my home town) in lockdown. Was SO emosh!
Also listening to Nils Frahm, Hania Rani to chill. Love piano vibes. I've started playing a bit again which has been a lockdown achievement!
Thom Yorke – Anima. Watch the video on Netflix, directed by Paul Thomas Anderson. Incredible piece of art.
I also caught a live stream by Laura Marling at The Union Chapel which was incredible. She's one of my fave artists and her new album Song for our Daughter is just beautiful.
What food can you not live without right now?
Spinach. Craving it. And vegetables and fruit. Mainly cos beginning of lockdown was lots of Curry and Pizza and Naughty comfort food.
Health vibe is back on now for sure. Need to fit into my Rainbow spandex after all this is done LOL!
💖💖 Always two Love hearts. Spreading the LOVELOVE!
Most-used app on your phone?
Instagram.
I have been posting lots about my online shows in lockdown, so hosting the private Dabbers shows online and Musical Bingo every Saturday from my living room. Also been hosting a quarantine quiz on Instagram Live twice a week with Tizzy Von Tassel as Good Time Gals! We host a quiz on Australian time on Fridays and UK time on Sunday evenings! We've had people playing in US, Canada, Spain, Holland, Italy, Qatar, Hong Kong, New Zealand & Australia since lockdown. So mad 🌎
I also do social media for my theatre company Tangled Feet so it's necessary for work. During lockdown we have been posting about The Mindfulness Project at Home which are weekly sessions of storytelling, mindfulness and yoga for children.
So I'm not just scrolling Instagram for pics of puppies and kittens all the time 🐱 Honest.
What are you most excited to do when this is over?
Go home to Manchester and see my family.
Cuddle my friends.
Get on a plane to a beach and sunshine ☀️
Go out for dinner somewhere really fancy like The Ned or The Gilbert Scott.
Get my GFC fix at Leon (Had a mild addiction to Gluten free chicken nuggets before this lockdown!)
Get dressed up and go to my most fave cocktail bar Scarfes Bar at The Rosewood and order a very expensive but delicious cocktail and savour every sip! 🍸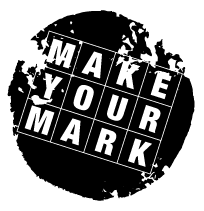 Hours

| | |
| --- | --- |
| Monday | CLOSED |
| Tuesday | CLOSED |
| Wednesday | CLOSED |
| Thursday | CLOSED |
| Friday | 6.30PM-MIDNIGHT |
| Saturday | 11.30AM-MIDNIGHT |
| Sunday | OPEN FROM 25th JULY |