Quarantine Q+A with Conrad Lee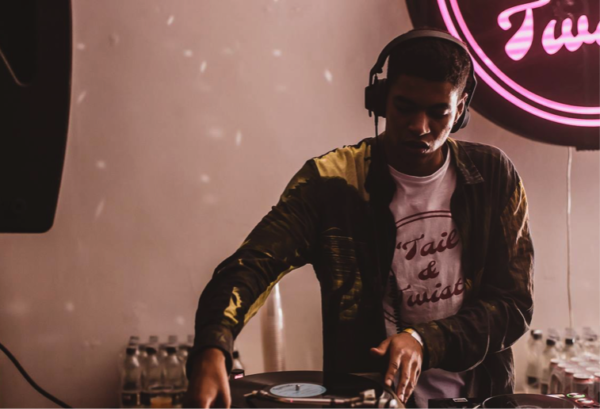 Introduce yourself! What is your role at Dabbers?
Heya, I'm Conrad Lee, one of Dabbers' resident DJs.  
What are you watching right now?
I've binged on a few series over the last 10 weeks. Highlights have been The Last Dance; which I'm embarrassed to say I finished in 2 days, Ozarks and going back through old episodes of Anthony Bourdain's Parts Unknown.
Any book recommendations?
I've been working on a lot of music during lockdown, so the majority of my reading has been related to that. I've read David Byrnes: How music works. It's a brilliant breakdown of the music creation process, industry, and autobiographical sections that give insight into my favourite weirdo. I've also read Questloves: Creative Quest, it's a guide to creativity told through the drummers, philosophical outlooks, life lessons and stories. 
What are you listening to?
I've currently got the new Moodymann album, Taken Away, on repeat. He's one of my favourite Detroit house & techno producers so I've been excited for this to come out for a while. This album leans more towards soul and funk though, so it feels a lot more suitable for home listening.  
What food can you not live without right now?
My local Turkish restaurant, Sumac, is still going strong through lockdown. Takeout only, of course. My family gets that on Sundays from time to time. During the heatwave we were BBQing often, so I've been improving my jerk chicken recipe. I kept the left-over marinate and that's ended up on just about everything.  
😫 Tired Face, I've watched too much news. 
Most-used app on your phone?
YouTube, the best procrastination tool in the world. 
What are you most excited to do when this is over?
Though I've really enjoyed doing the Dabbers Zoom shows, I am missing the feeling of playing in front of a crowd. So getting back behind the decks, in front of real people, hopefully more than 10 socially distanced people!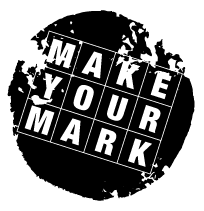 Hours

| | |
| --- | --- |
| Monday | CLOSED |
| Tuesday | CLOSED |
| Wednesday | CLOSED |
| Thursday | CLOSED |
| Friday | 6.30PM-MIDNIGHT |
| Saturday | 11.30AM-MIDNIGHT |
| Sunday | OPEN FROM 25th JULY |