Partying Around The World…
From Sao Paulo to Glasgow, so far, we've spent the lockdown taking Dabbers to international hotspots – albeit virtually. With that in mind, Business Development Manager, Kamal takes us through some key international celebrations coming up during June and July.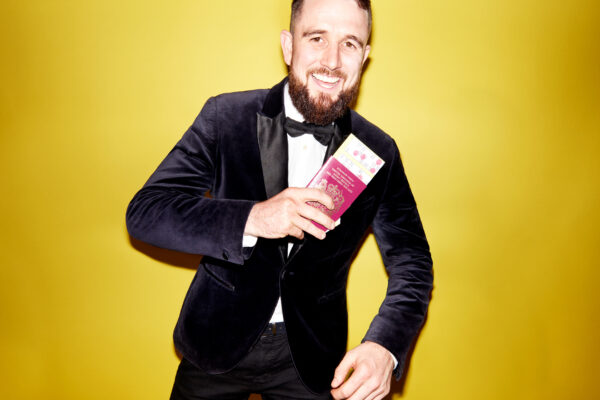 6th June – Children's Union Foundation Day
It is a day to celebrate the inception of The Korean Children's Union, which was founded on 6th June 1946
Parades with Children's Union members wearing red neckties and special sports days are held at schools across North Korea
11th June – Corpus Christi Day
Europe, Brazil and Caribbean Islands
Marking the Sacrifice of Christ for the salvation of the world
Feasts and street parades – expect lots of bread and wine to signify the body and blood of Christ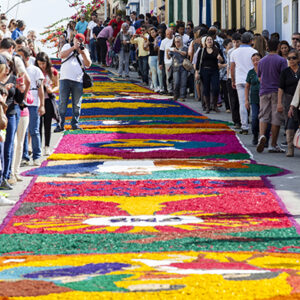 20th June – Midsummer's Day
Finland, Sweden, Estonia, Latvia, Portugal and Canada
A celebration of the coming of Summer… and what a great thing to celebrate!
Celebrations here are remarkably similar to Mardi Gras where anything goes, including wearing floral headdresses and being hit on the head with a garlic plant!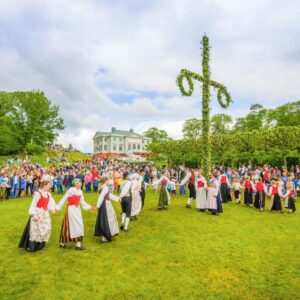 29th June – Saint Peter and Paul's Day
Chile, Columbia, Italy, Peru and Switzerland
A feast in honour of the martyrdom in Rome of the apostles Saint Peter and Saint Paul
Lots of feasting and formal celebrations held in churches and schools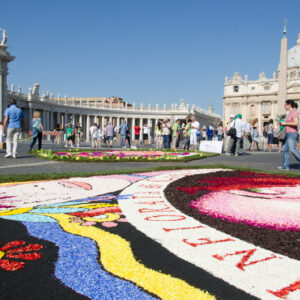 14th July – Bastille Day/Fête Nationale
France, Guadeloupe and Martinique
A celebration to mark the storming of the Bastille in 1789, an important moment in the French Revolution
Fireworks, parades and street celebrations – if you are lucky to be in New Orleans then there's a full week of celebrations to enjoy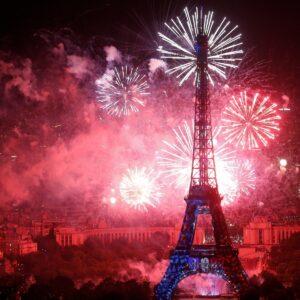 Worldwide but originated in African and Asian countries
Also known as 'Festival of the Sacrifice' which signifies the completion of the Holy Month of Ramadan
An opportunity to go shopping as you are expected to wear new clothes on this date. Muslims also make extra effort to attend mosques and visit family. There is also the symbolic sacrifice of an animal (perhaps not one for vegans)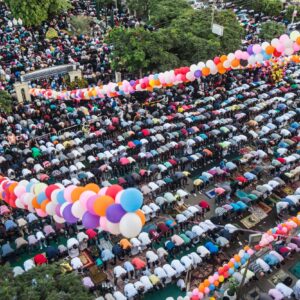 If you're looking to celebrate an international event, get in touch with Kamal to find out how bingo can bring colleagues together – kamal@dabbers.bingo

Hours

| | |
| --- | --- |
| Monday | CLOSED |
| Tuesday | CLOSED |
| Wednesday | CLOSED |
| Thursday | CLOSED |
| Friday | 6.30PM-MIDNIGHT |
| Saturday | 11.30AM-MIDNIGHT |
| Sunday | OPEN FROM 25th JULY |