We launch a new online event… Introducing Quingo!
Dabbers was created to reinvigorate the beloved game of bingo, and since opening we opened our doors in November 2018 we've done just that, with over 55,000 guests enjoying the game the 'Dabbers way' in our Houndsditch venue.
But how do you spread the joy of bingo when forced to shut your doors? For Dabbers, we've embraced the digital and reinvented the gameplay with a brand new online game called … Quingo.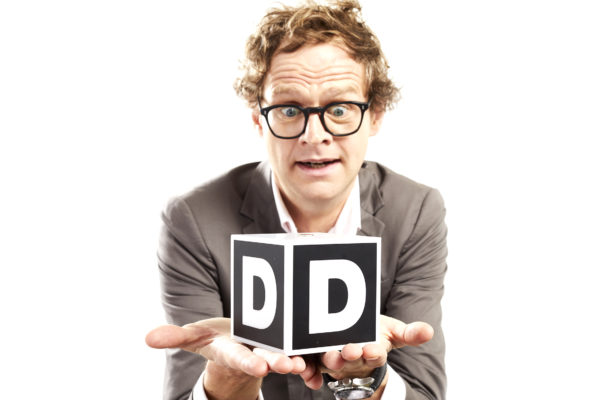 We describe it as a 'bingo flavoured quiz' – and it sounds delicious! Participants will answer a series of questions to discover which numbers to dab off; throw in a hilarious comedian host, party tunes, and fab virtual prizes up for grabs and you've got a hot 'n' heavy hybrid worth tuning in to. With Quingo, we're staying true to our ways of being fun, social, entertaining and inclusive whilst introducing new gameplay. Co founder Ed Wethered explains the thinking behind the new concept:
'Bingo took off in the UK towards the end of the second world war because during difficult times, it provided communities across the country with a chance to come together, socialise, and enjoy themselves around a fun game of bingo. It had a huge positive impact on our grandparents' generation, and it's why most of us know it as a game that old folks used to play!
It's that core of the game being social, fun and entertaining that we wanted to bring to people during their enforced stay-at-home-vacations; but it needed to be deconstructed and repurposed for online. By starting with the quiz aspect, it makes the game even more competitive and social, encouraging remote interactions for those isolating alone and celebrating the knowledge of those playing. For us the most important thing is giving people a night in that feels like a night out, allowing people to benefit from the excitement of playing the game as they have done for the last century.'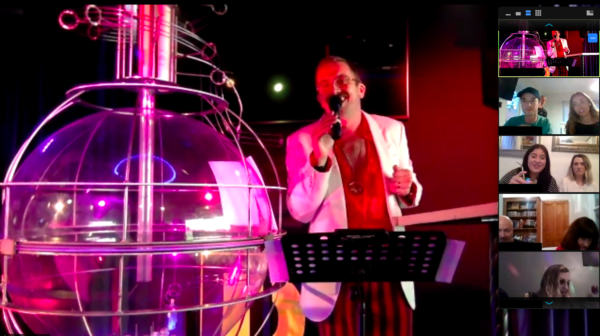 With tickets already flying off the digital shelves, it appears that this new online game concept is being welcomed as a bit of light relief for those stuck indoors.
It's not just Digital Dabbers that will benefit from these happy events, as we pledge 10% of all ticket sales to support Hospitality Action, a charity that helps those working in the hospitality industry. This assistance couldn't be more called for in current climes as the hospitality sector has been one of the hardest hit since a national lockdown has been put in place.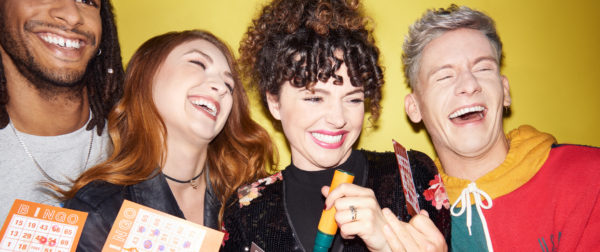 'At Dabbers, we worked quickly to make sure our wonderful staff are protected and supported through our current closure. Understanding the difficulties other hospitality businesses and their workers face, it is important that we give back to our industry community.' says Ed.
With such a promising start, it's likely that we'll release more events like these for the duration of the UK's isolation period.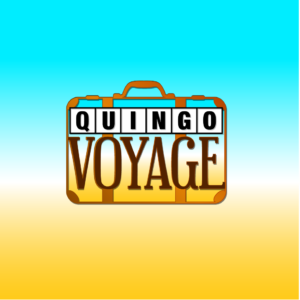 Bask in that #FridayFeeling with experiences and virtual prizes up for grabs.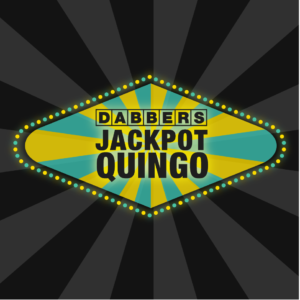 A bingo flavoured quiz on your big Saturday night in.
Hours

| | |
| --- | --- |
| Monday | TEMPORARILY CLOSED |
| Tuesday | TEMPORARILY CLOSED |
| Wednesday | TEMPORARILY CLOSED |
| Thursday | TEMPORARILY CLOSED |
| Friday | TEMPORARILY CLOSED |
| Saturday | TEMPORARILY CLOSED |
| Sunday | TEMPORARILY CLOSED |