How To Leave The House Without Leaving The House
We're now in our 723rd week of lockdown and repetition is real. Staring at the same four walls has gone from dull to duller. But don't worry, we're here to help you escape. We look at ways for you to get out of the house, the country, and even the planet without leaving the sofa. Intrigued? Follow me… but leave a two-metre gap, yeah?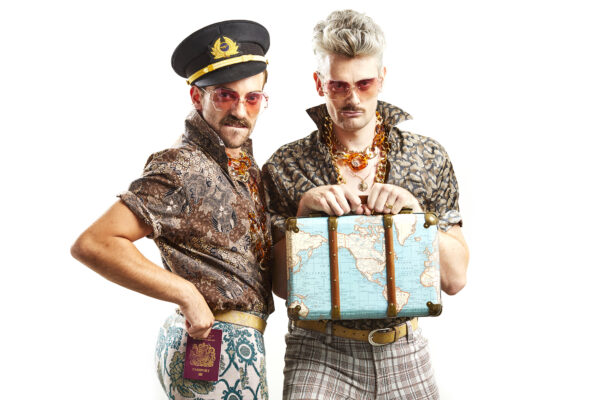 Having been based in Aldgate, we know all about the popularity of walking tours – shoutout to the Jack the Ripper walking tour guides. You might think with social distancing measures firmly in place that walking tours are a thing of the past, well that's just not the case. Many tour guides have taken their tours online, meaning you can walk the UK's towns and cities without stepping foot outside. One of our favourite operators for online tours is Look Up London. Run by multi award-winning London history blogger and prize-winning Blue Badge Guide, Katie Wignall, these 20minute-ish tours are fantastic for virtual tourists and Londoners alike. There's a wealth of tours for you to enjoy, all in portrait format so you can follow the tour on your phone whilst walking up and down your hallway – anything to get your daily steps up, right?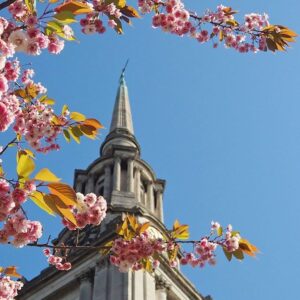 Why not counteract being cooped up by exploring the wilds of Africa? The folks at &Beyond have teamed up with wildlife broadcasting experts WildEarth to deliver twice-daily game drives from &BEYOND Ngala Private Game Reserve and Djuma Private Game Reserve. These safaris are not simply a spectator sport, you can interact with the guides on Youtube or Twitter to ask questions. These safaris can last up to 3 hours and you can expect the best of the action in that time – behind the scenes, there's a director co-ordinating what you see on screen to make sure you get the very best viewing experience. Check them out here… Safari – so good-y…
Or for that extra level of exploration, you could check out some of the many live cams available. Explore.org is one the best resources for this kind of action, you can spend the morning hanging out in Tembe Elephant Park and then after lunch see what's happening at the Nkorho Bush Lodge. And they're not limited to the African plains, visit jungles, mountains, coastlines and tropical reefs all over the world. For that true sense of escape, try watching one of these live cameras in a tent; you'll feel those 'cameraman in hiding' vibes in no time.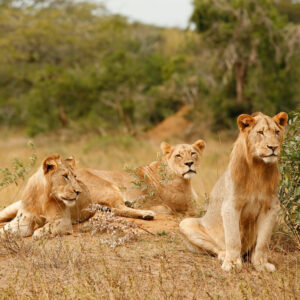 Maybe space is more your jam? Well, you're in luck there as well. First, for a bit of star gazing… now that pollution has plummeted, you're more likely to catch some interstellar action. You don't need a telescope; on clear nights you can locate recognisable constellations, and then use star charts or apps to explore further. If you've got a pair of binoculars handy, get 'em out; these bad boys will help explore the stars further by providing a surprising amount of detail.
Or perhaps you want to get off this planet altogether? Well, now you can spend time helping with research on Mars. Planet 4 is a citizen science project where you can contribute to findings on images taken on Mars. Head to the Planet 4's Zooniverse Page and you'll find a couple of projects in which you can help researchers explore the surface, climate, and history of Mars.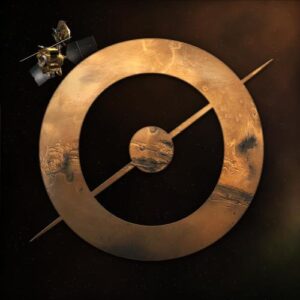 However you choose to escape, staying safe is where it's at. Why not escape with the crew at our Friday night Quingo Voyage, which is all about virtual experiences.

Hours

| | |
| --- | --- |
| Monday | CLOSED |
| Tuesday | CLOSED |
| Wednesday | CLOSED |
| Thursday | CLOSED |
| Friday | 6.30PM-MIDNIGHT |
| Saturday | 11.30AM-MIDNIGHT |
| Sunday | OPEN FROM 25th JULY |