Today is a very special day in the Dabbers calendar – It's Kiss A Ginger Day. Wishing you many happy ginger kisses – within the safety of your support bubbles of course! What better way to mark the occasion than to catch up with our favourite copper-haired caller, Tizzy Von Tassel, for a chin-wag on lip-locking.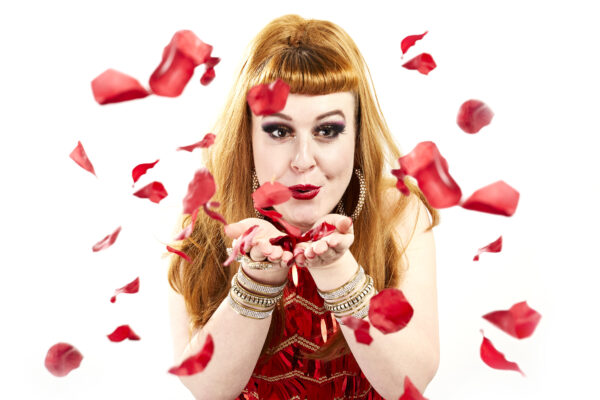 Tell us about your first kiss…
My first kiss involved sneaking some Barcadi Breezers at a pool party. It was obviously terrible.
Biggest snogging put off.
Face licking is not the one. Save it for a lollypop. 🍭
If you could make out with ANYONE, who would it be and why?
I would snog Freddie Mercury in the hopes I could absorb some of his fabulous as a Gal can never have too much!!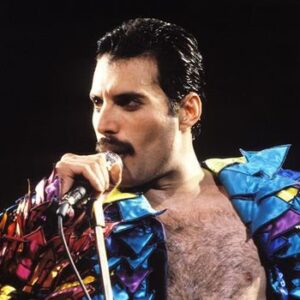 Snogging in public… 'Live your life' Or 'Get a room'?
GET A ROOM!!! I don't need to see your tonsils dancing the conga on the Northern line. You'll put me off my lunch and I love lunch.
… when I have a gin in my hand. I have priorities. 🍸
What's your number one tip for kissing success?
Don't take kissing too seriously and ALWAYS snog in the rain.
Hours

| | |
| --- | --- |
| Monday | CLOSED |
| Tuesday | CLOSED |
| Wednesday | CLOSED |
| Thursday | CLOSED |
| Friday | 6.30PM-MIDNIGHT |
| Saturday | 11.30AM-MIDNIGHT |
| Sunday | OPEN FROM 25th JULY |