A Gift To All Front Line Workers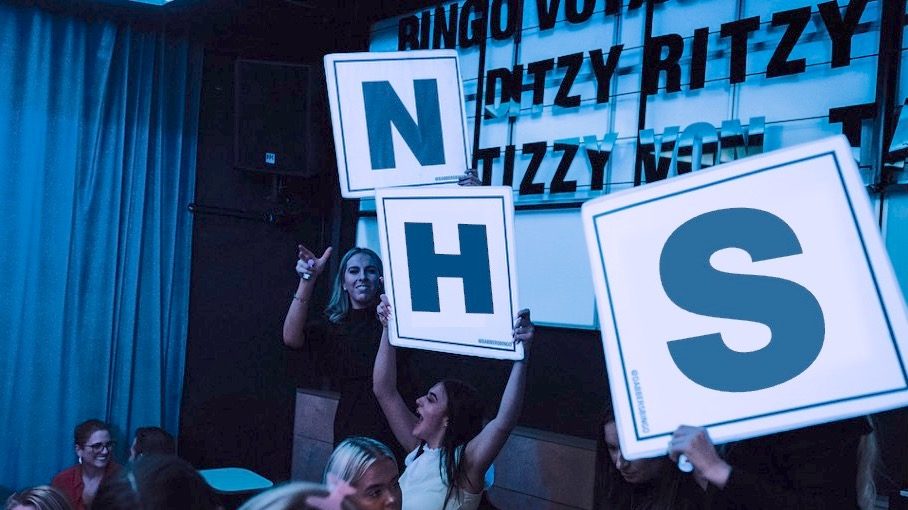 Dabbers was created to breathe life and energy into the beloved game of bingo and since opening its doors in November 2018 it's done just that, replacing cuppas with cocktails, dreary prizes with amazing experiences and drab hosts with comedians, artists and performers.
At the start of the lockdown, we announced that we are going to be running a series of free events for Front Line Workers who are working tirelessly on the front line to deal with the Coronavirus. Since then, we've been planning on what these shows will look like.
And we're not just talking free tickets here; food, craft beers, cocktails and wines will be included for workers and they'll be offered a guest ticket to enjoy the experience with a loved one. Expect all the glitz and glam of a Dabbers show, with some extra special touches to mark the passing of Coronavirus, including themed bingo calls and disco balls, one example being "no bog roll to be seen; it's covid-19"! There will also be a 'legends wall' created with photos of every attendee and special prizes focused on offering social experiences with friends and family.
When will these shows take place? While we can't secure actual dates until further reopening advice from the Government, what we can say is we're planning to host multiple shows on different days and times to try and accommodate as many different working patterns of Front Line Workers as we can.
To be in the loop with these Front Line Worker shows, you can subscribe to our Front Line Worker mailing list. Upon subscribing, you'll be offered a free ticket to one of our virtual shows.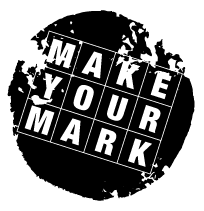 Hours

| | |
| --- | --- |
| Monday | CLOSED |
| Tuesday | CLOSED |
| Wednesday | CLOSED |
| Thursday | CLOSED |
| Friday | 6.30PM-MIDNIGHT |
| Saturday | 11.30AM-MIDNIGHT |
| Sunday | OPEN FROM 25th JULY |